I love Twin Peaks and was so excited when I-CUE reached out for this visual!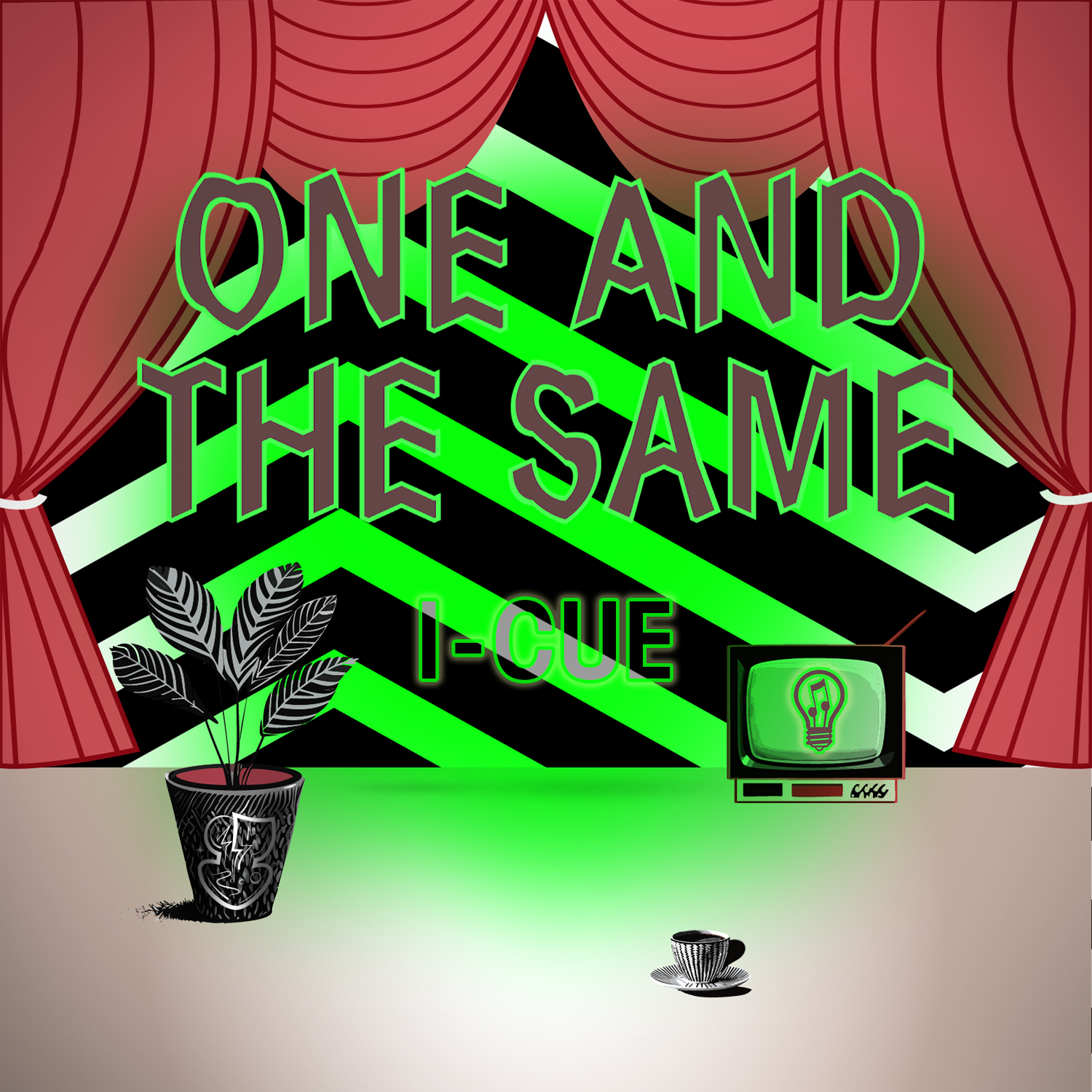 Inspired by Twin Peaks and the music of I-CUE (Ingenious Music).
I-Cue – One And The Same (Vocal / Instrumental)
Submission for Jah Born's 90's Sitcom Sample Flip 10/2023
#JahBornSampleFlipOff #SmplFlipSzn
Donations at paypal.me/ingeniousmusic (send as gift) thanks in advance.
Released November 2, 2023
Produced and Mixed by I-Cue of Ingenious Music (NYC / USA)
Cover art and visualizer by VANDAL (NYC)