GENERAL STEELE's "Child Of War," Remixed by ITEM9.
Interpreted using mixed mediums on two 20″ by 16″ canvases by DJ VANDAL (NYC).
Photography by FUBZ.
Additional Photography by SALTINI.
I dont know why i write these in the third person. Let's try this the normal way…
General Steele penned this song for his solo album, Amerikkka's Nightmare 2: Children of War. The original version of "Child Of War" is rock song, revolutionary and in key with Steele's affinity for homage-to-the-70's projects. In an interesting trick of sleeve, the track was passed to item9, an electronic music producer specializing in the dubstep sound.
Item9 took the remix so deep into the studio, we weren't sure if it would actually resurface. The snippets i was allowed to hear (eg. "children,children. yes, papa") got stuck in my brain and months later i decided to inquire about the status of track. I received a master of the remix a few days later and decided rather than edit down the track to 90 seconds, i would tackle an episode 3 minutes in length. Why not? Since this remix was never used by anyone before, this could serve as a real music video.
The amount of photos taken by FUBZ exceeded both of our expectations and the SALTINI pics served as a great supplement. Two canvases, slightly offset, were taped to the drafting table. Mostly decoupage for the left canvas, mostly markers for the right canvas. Left canvas special features include photos of both General Steele and item9. Right canvas features an experiment in working with authentic money to create art. Yes, thats right. Cutting up money for fun. No lack of quality content here.  10,000 images later, we bring you Episode 9: "Child Of War"
Music :
Child of War by GENERAL STEELE of SmifNWessun (item9 rmx)
Original mix is available on the Amerikkka's Nightmare 2: Children Of War album:
click image for link: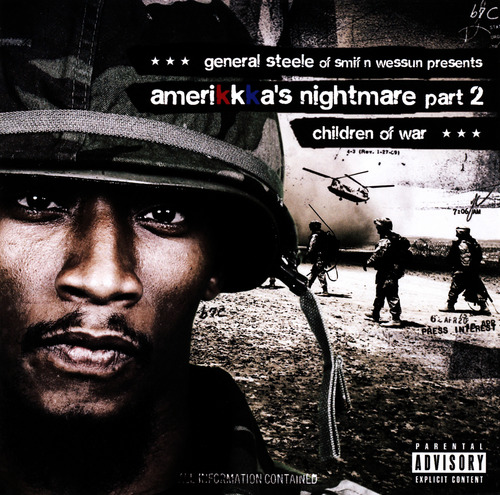 It's an honor to have the support of someone like General Steele, who (along with the entire Bucktown clique) continues to be a great influence on me as an artist and on the hip hop game in general. I find it notable that the very artists giving me inspiration are the ones i've been lucky to collaborate with. It's exciting to do projects that really push creativity for the sake of making something "hot."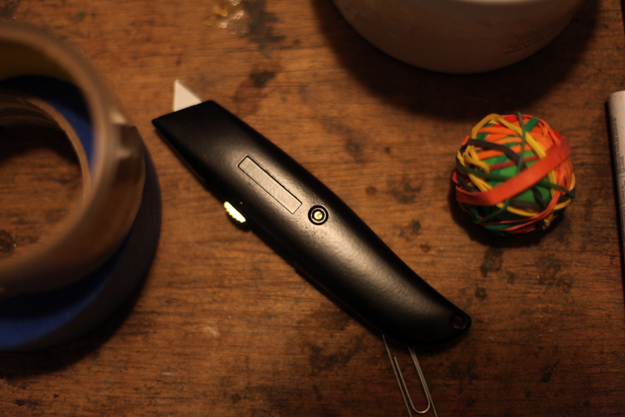 MOTIONGRAFF Episode 9 : "Child Of War"
Produced & Directed by SERGE MILSTEIN
Artist :
DJ VANDAL (NYC)
PHOTOGRAPHY:
FUBZ
Additional Photography:
SALTINI
Editor:
S.MILSTEIN
Art Director:
SERGE MILLI
MOTIONGRAFF is a DJVANDAL.COM production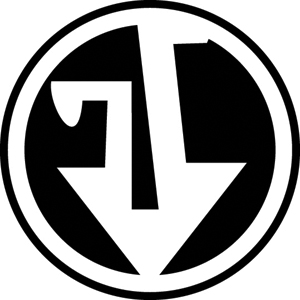 Created by SERGE MILSTEIN
Coming Soon on MOTIONGRAFF 10 :
"Big Time Writers" Holiday Episode (w/ Photos by FUBZ & SALTINI)