MethodsNYC  X  Bad Man Press collabo tee.

DarkRoom, the Brooklyn based dubstep party that started at CoCo66 has developed quite the following and the crew is ready to celebrate the 1 year anniversary on May 8th with a special appearance by DZ of Bad Man Press.  Collabo tee was the obvious move.
Graphic by VANDAL (NYC). Fontwork by Dan Irizarry.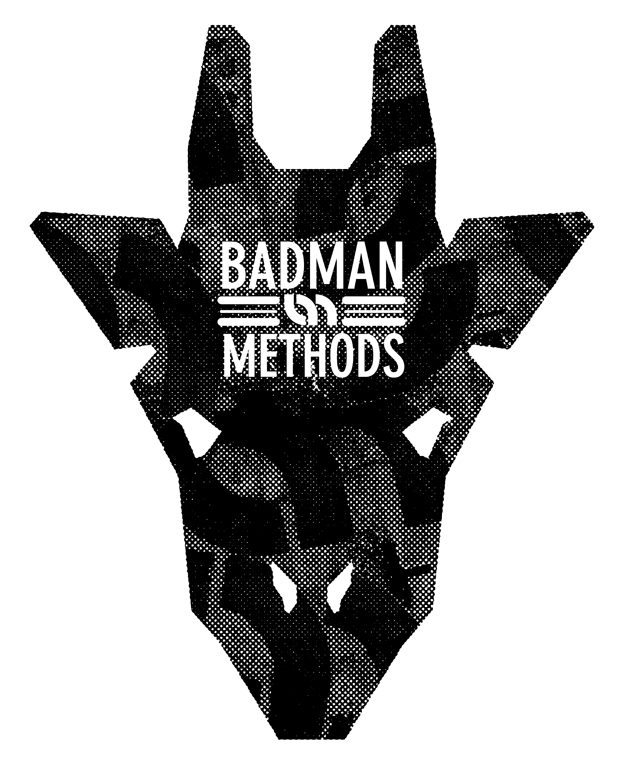 ---
DZ rockin the tee :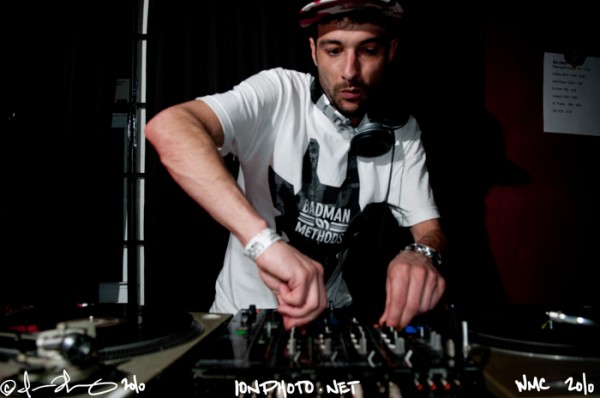 ---
Click the DarkRoom graphic below to see the promo video: